You Made It!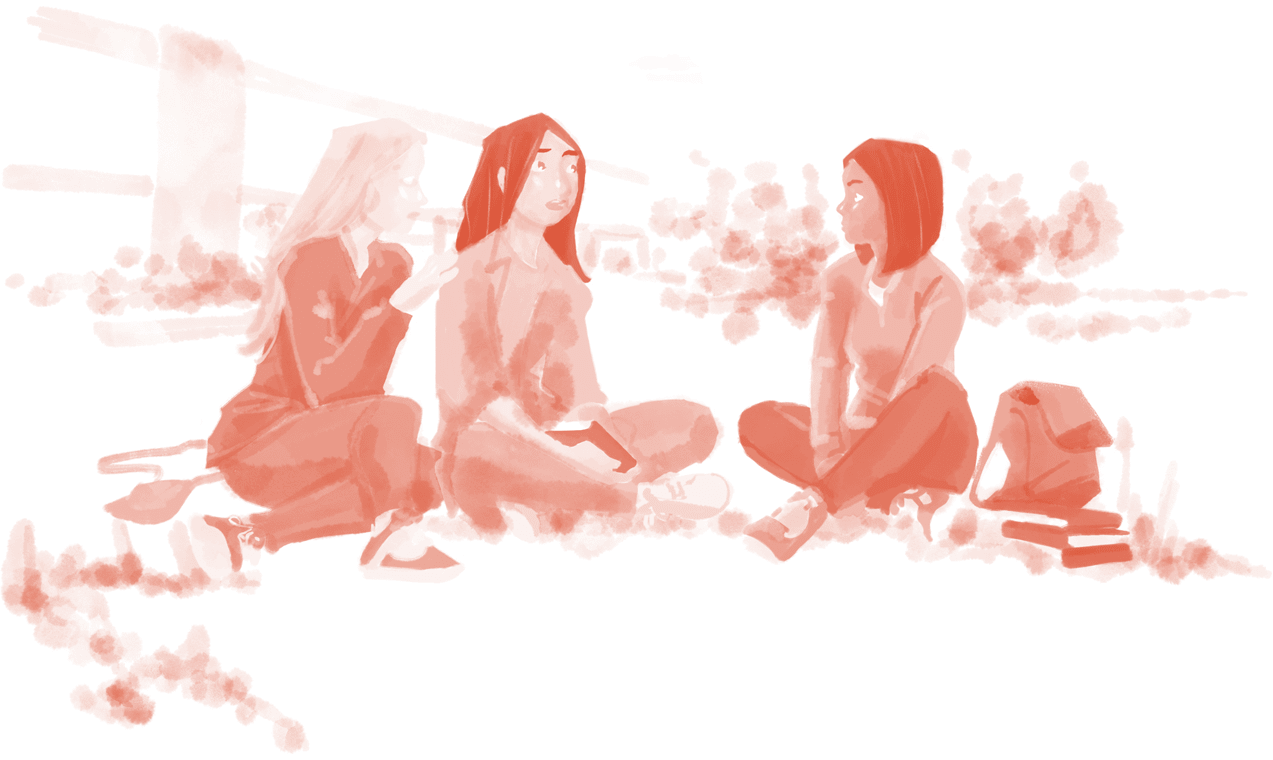 Wow! That's it. We packed a lot into this book. We wanted to make sure we addressed everything, but I am sure we left some things out. If we did, check in with your parents or your local ALS Association chapter to get your questions answered. It may not always feel like it, but people care, including adults and friends. Reach out and talk. or just hang out. Get the support you deserve.
Support Groups & Advocacy
After the person with ALS has died, support groups may be helpful to you. Support groups at this stage should address what happens next, how to develop another "new normal," and overall dealing with the loss and changes. At this point support groups should be less focused on the details of the disease and more targeted on supporting you and your family. If you think a group would be good for you, check in with your local ALS Association chapter. They may have a group or may be interested in starting one.
View Another Journey: