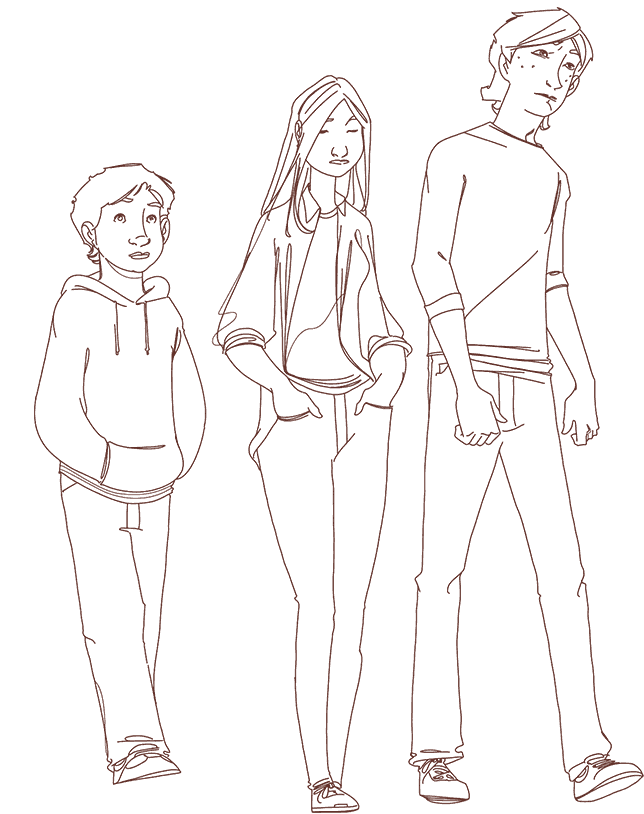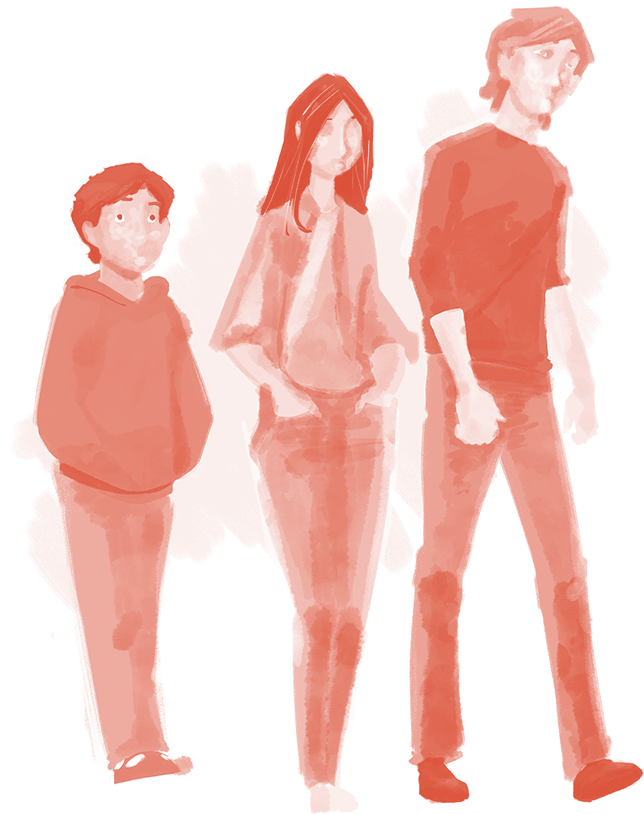 ALS: Navigating the Journey
Follow the journeys Bradley, Ian, and Lara have taken to help you understand how they approached their family member's ALS. You can also see how other approaches are available to choose from, to show what may have happened if they had taken a different path. That way you can help figure out what approach might work best for you and your family.
Start your journey:
Bradley, 12

Bradley is 12 years old and loves riding his bike and reading.

He loved his dad and was really worried about what this diagnosis meant for him.

Ian, 16

Ian is 16 years old, an only child, and lives with his mom in a suburban neighborhood.

His dad having ALS was just a normal thing.

Lara, 15

Lara is 15 years old and lives with her mom, dad, and little sister.

Lara and her sister did not know what was going on, & no one was telling them anything.